New Performers House Concert
October 2017
This concert was a huge hit! In my ongoing efforts to craft performance opportunities to support a variety of students and goals, I dedicated this first house concert of the school year to students who were new to performing. We kept the audience size small and the atmosphere relaxed and supportive. Four students shared their music with us, and for some it was the very first time performing for others. This was such a positive experience for everyone that I'm sure we will continue it into the future.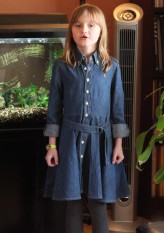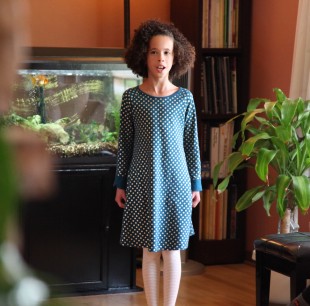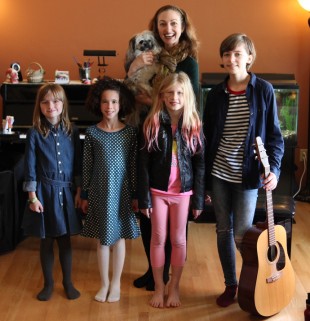 Congratulations to our new performers: Beatrix Pauli, MacKenzie Stearns, Lana Beck, and Bella Cayo. We all had a magical musical afternoon because of your willingness to share your songs!