December 2017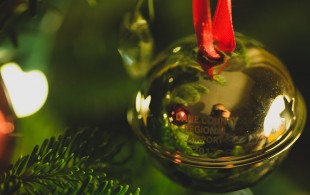 A big "Thank You" to all of the students who shared their gift of music with everyone: Elena Paul, Tanya Snortum-Haney, Torii Snortum-Haney, Mia Campbell, Brynn Campbell, Bella Cayo, Beatrix Pauli, MacKenzie Stearns, Ellie Thayer, Lily Fellenz, Steve Graham, Olivia Dregne, Tilda Lund, Kayley Hellenbrand, and James Blum.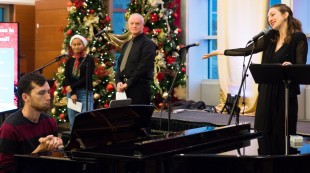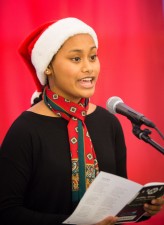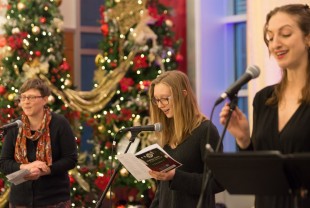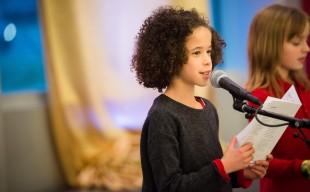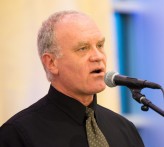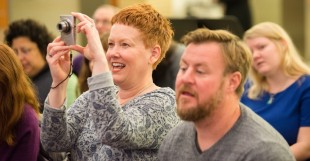 Holiday
Sing-Along

Dane County Regional Airport
Our studio was honored this year to host the inaugural community sing-along at the Dane County Regional Airport in Madison, Wisconsin, as part of their Tunes in the Terminal celebration.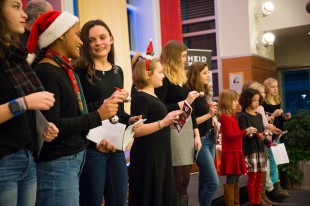 Thank you, too, Mark Wurzelbacher, for being an amazing accompanist!