Spring Studio Recital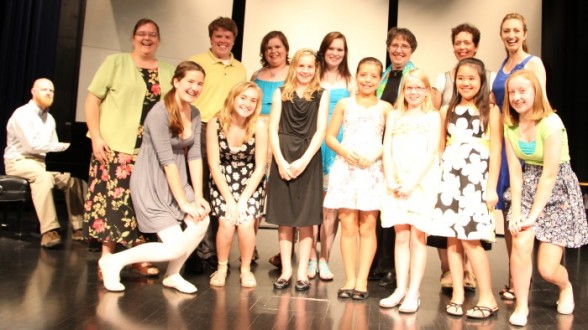 Congratulations to all of our participants! Thank you for sharing your songs: Erin Sandy, Sarah Melnick, Patrice Naparstek, Kellen Sandy, Caroline Campos, Gaia Braman-Wanek, Chelsea Melnick, Olivia Scott-Lantz, Melissa Miller, Sammi Solomon, Dana Sheperd, Marina Brendel, Emily Schauer, Luke Landgraf, Grace Ferencek, and Barb Schultz.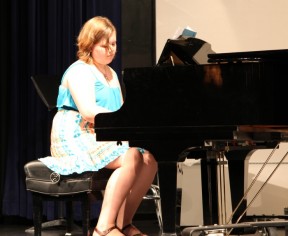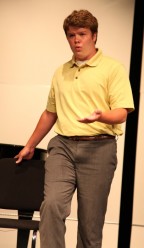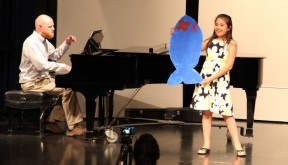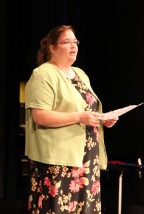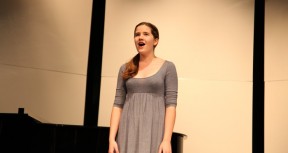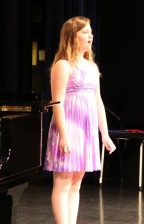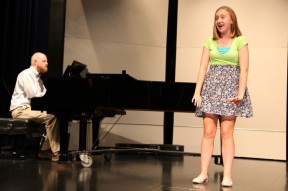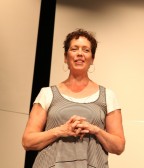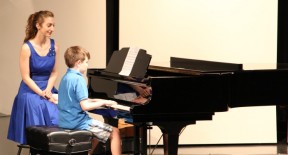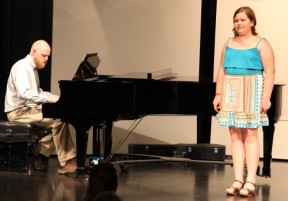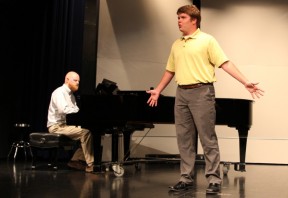 Once again, thank you
Patrick Christians for
being our amazing
accompanist. In your
hands, none of us can fail!