Gift of Music:
Songs of Joy and Hope
Our Gift of Music program has become such a popular part of our studio experience that we've expanded it to include another time/venue! This community service-based performance is centered around songs of joy and hope and we were happy to work with the Veterans Administration Hospital in March to provide this music to the veterans.

Congratulations to all of our participants! Thank you for sharing your songs: Luke Landgraf, Marina Brendel, Erin Sandy, Keara Duffy, Gaia Braman-Wanek, Kellen Sandy, Caitlin Duffy, Gaia Braman-Wanek, Dana Sheperd, Olivia Larson, Grace Ferencek, Chelsea Melnick, Sarah Melnick, Barbara Schultz, and Patrice Naparstek.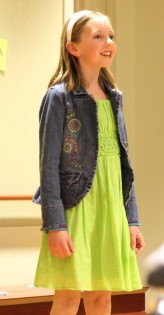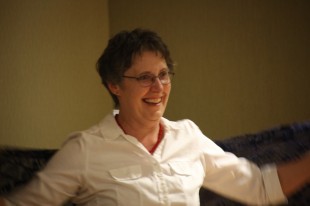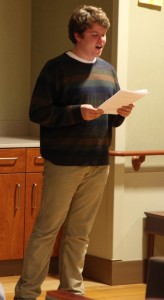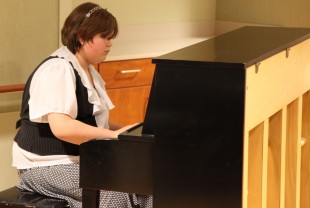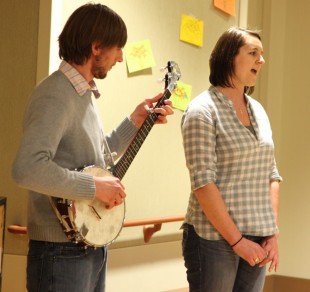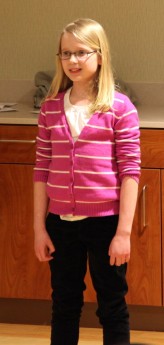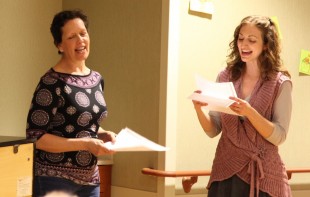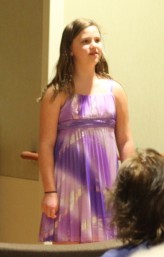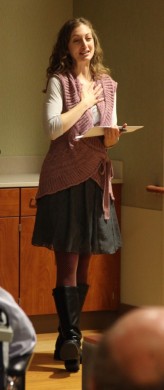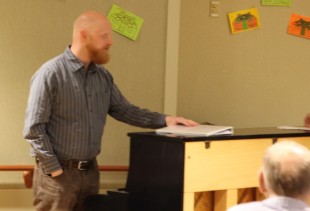 Thank you, Patrick Christians,
for being our accompanist!