Gift of Music: March 2015
We performed some of our favorite songs for the residents of Oakwood Village- Prairie Ridge. Friends and family joined us as well, and a lovely evening of music-making was had by all. Thank you to Paul Ester for returning as our photographer, and to Joy Bauman for accompanying us.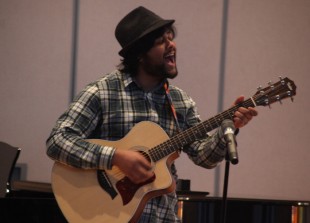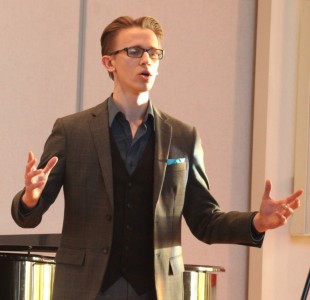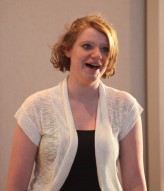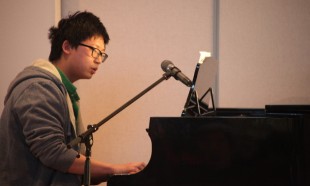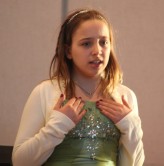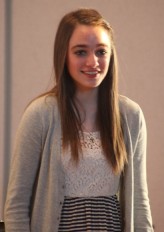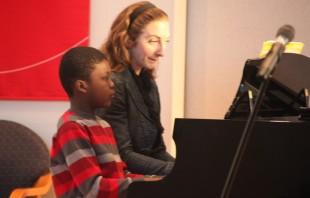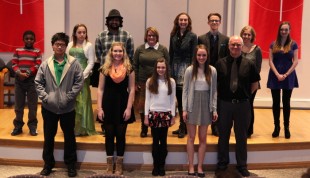 Click to download the pdf (1429127120.pdf)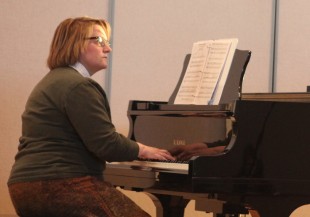 Thanks, Joy!