Photos
Click the links on the left to see photos from our studio recitals and group classes. The NEWER PHOTOS are toward the bottom of the list.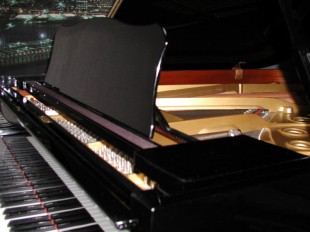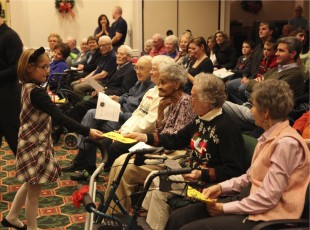 "Gift of Music: Holiday Cheer" draws a big crowd.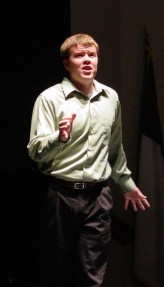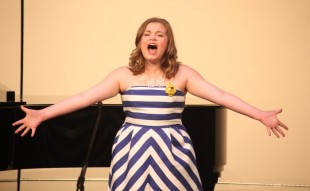 ...and we certainly remember to have fun through it all!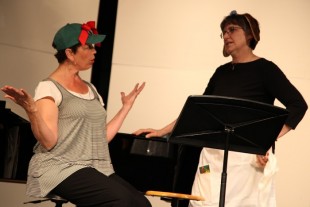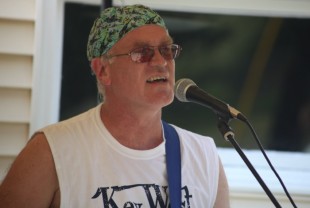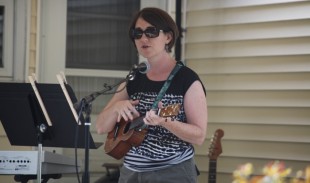 Thank you, Paul Ester, for being our "resident photographer" for all of our events. You have a very generous heart!
"Love the art in yourself, not yourself in the art."
~Stanislavski

Many of our performances are a service of community enrichment, which are in our "Gift of Music" series. Our December event is our "Gift of Music: Holiday Cheer" program where we get requests from residents months ahead of time and dedicate the song to the resident at the performance. Here, Andi hands a card with the request song to the resident.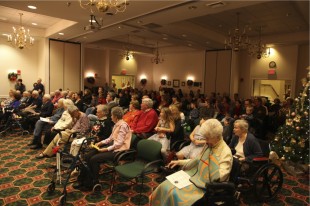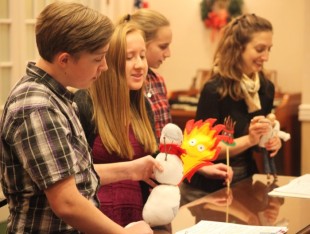 Students have a chance to work on more challenging pieces in the studio recital at the end of the school year.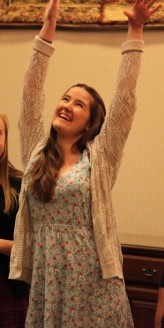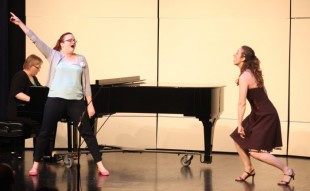 We keep the fun going, too, with our Summer Studio Party!